In Home Speech, Language, and Developmental Therapy


Receptive and Expressive Language Delays
Childhood Apraxia of Speech
Feeding and Swallowing Concerns
and more
Educational / Functional Support
Infant Toddler Family Services Certification
Community Based Rehabilitative Services
School Readiness & Early Academic Skills
and more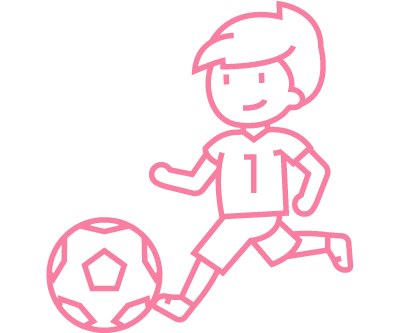 Focus on integration of conceptual skills, motor skills, language skills, and social-emotional skills in their natural environment Autism, Down Syndrome, Hearing Impairment, Hearing Loss, ADHD, Learning Disabilities, Cognitive Disabilities
Chitter Chatter Therapy is founded and owned by Jenna Thomas, MS, CCC-SLP. She is a NC licensed and ASHA certified speech language pathologist. She has over eighteen years of providing speech language therapy to a wide variety of children in collaboration with other skilled professionals such as special education teachers, occupational therapists, physical therapists, behavior specialists and psychologists. She founded Chitter Chatter with the belief that, with early intervention and consistent team support, families can be given the skills to ensure that children are able to reach their highest potential.
We have on staff, Nicole Nelson, who is Triple P Certified and our CBRS therapist.
Does My Child Need Speech Therapy?
Please visit our 
Resources Page
 for great educational material on language development and literacy for K-5 grade children and how we may be able to assist your child.
"Chitter Chatter is a private therapy practice focused on providing high quality therapeutic support to children and their families in their home environment"